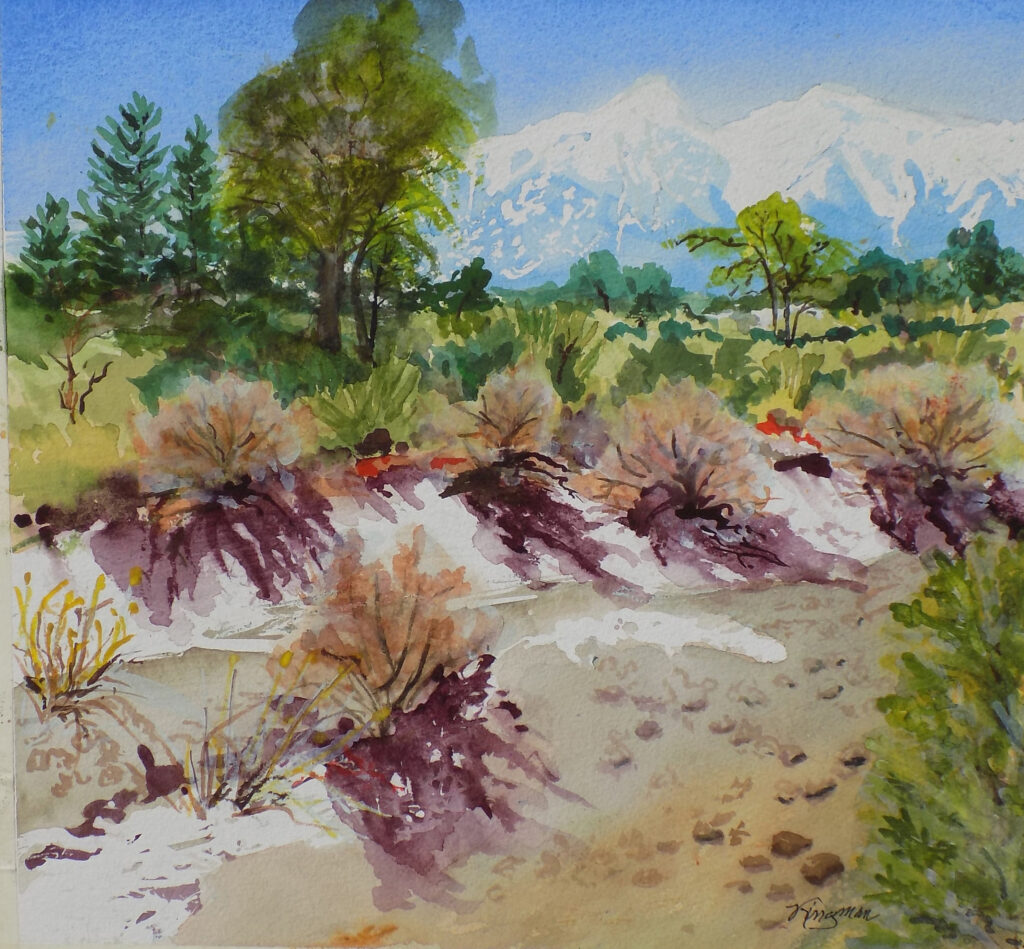 It's simple – I love the Arts. Creating Music,Theatre and especially the Visual Arts. I have been lucky enough to enjoy being a Vocalist at South Lake Tahoe while raising my family. The beauty of our area is a constant inspiration.
My artistic experience in Photography, Oils and Watercolor have helped me to traverse that creative direction.

Living here in Gardnerville for over 15 years has given me great appreciation for this truly unique country that we live in.