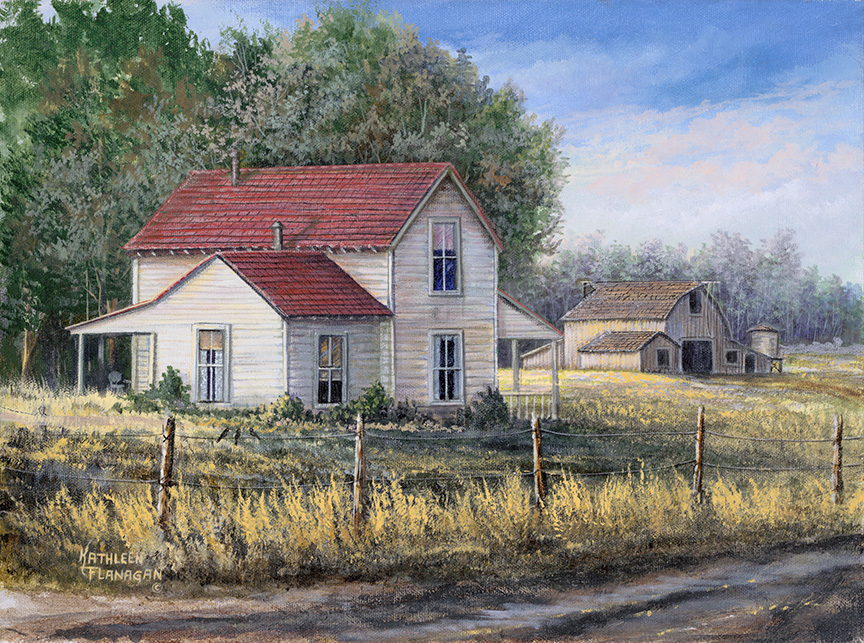 There are still places in Nevada where the sound of silence is deafening; but so very sweet. The experience is only surpassed by the beauty I see before me. I am inspired and wish to preserve what I see for those that will follow.
If you take time to learn how fragile the desert is, as it tries to hide its vulnerability with ominous creatures and needled vegetation, it's asking you to step gently, and if you do, it will reveal its incredible beauty and allow you to feel free and at peace with yourself.
I've seen very little of the world, but I am content exploring all that's beautiful in Nevada for the rest of my life. I grew up in the city of Milwaukee, Wisconsin and came to Nevada in 1971. I stayed because there are wild horses still living free and I was spellbound by the fact that there are places where one can take in breathtaking landscapes that stretch to the horizon. There's history you can actually reach out and touch and much of the land is open to all that wish to explore.
Everything I paint is influenced by what I have seen and experienced here. My passion as an artist is to do my best to preserve and share in oil painting the rich history and stunning vistas I see with genuine heartfelt warmth.