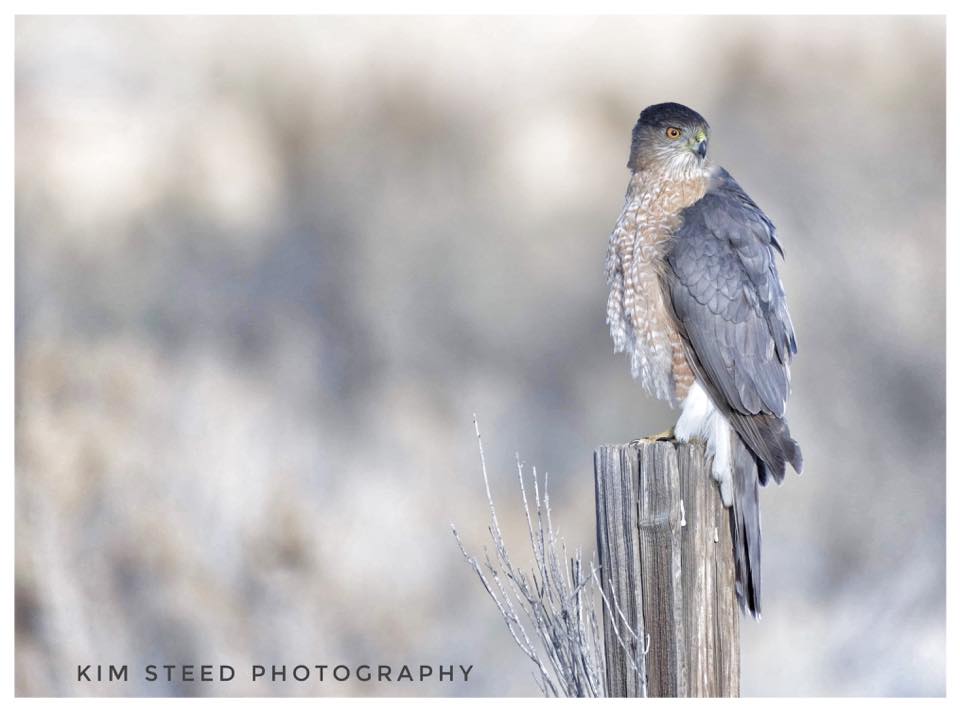 My love for photography started long before I picked up my first camera. My dad had a collection of cameras and lenses and during my years of growing up, he would take photographs of our adventures along the Eastern Sierra from the Owens Valley to Lake Almanor.
I really started getting serious about nature and wildlife photography in 2017 and would go to different places in the Bay Area and along the California Coast to photograph birds and flowers and to the San Francisco Zoo to practice animal shots.
I moved to the Carson Valley in 2018 with my husband, James, where he took a job as a manager with the City of South Lake Tahoe. I spent a lot of time searching for subjects to photograph; it's my therapy. What draws me to nature and wildlife photography is the challenge of capturing something not seen before or seeing it in a different light. I try to step outside the box with some of my editing and constantly challenge myself to produce new and unique images.
In addition to nature and wildlife, landscape photography is another interest of mine. I have had the privilege of photographing a game with the San Jose Earthquakes Soccer Team, Olympic Wrestlers, World Cup Wrestling events, Flat Track Motorcycle Racing, the Virginia City Ostrich & Camel races, engagement, portrait, senior, and weddings.